As a mom blogger who documents my children's memories, I can't get enough of printable first day of school signs. They are a great way to watch our children grow and change over time.
There's no way that my baby girl is going to Kindergarten. I am in huge denial.
(Don't forget to print Mom's First Day of School Sign too!)
But, back to the school photos. I always compare her first day of school photo to the Last Day of School photo down the road. Then, I grab some tissue and cry my eyes out. Guess I love to be tortured.
Now, you can download free chalkboard first day of school signs for the 2018-2019 year. I have included all grade levels.
Download Free Printable First Day of School Signs
Simply download, print and place your first day of school printable signs in a 8×10 frame.
First day of school chalkboard signs for the 2018 – 2019
First day of Prekindergarten sign
First day of Kindergarten sign
Is your family ready for the hustle and bustle of school starting? I enjoy having both of my kids at home but we are ready for a new routine.
Enjoy the last dog days of Summer! How many of the activities have you tried on the Summer Bucket List?
I can't wait to see your littles holding these printable first day of school signs.
Don't forget to come back at the end of the year to compare your first and last day of school signs. It's amazing how fast they grow and change.
Follow Modern Mom Life on Pinterest for more back-to-school ideas and first day of school projects.
Pin to Print First Day of School Signs Later
More Back to School Fun Ahead
Check out these Back to School Games from Play Party Plan.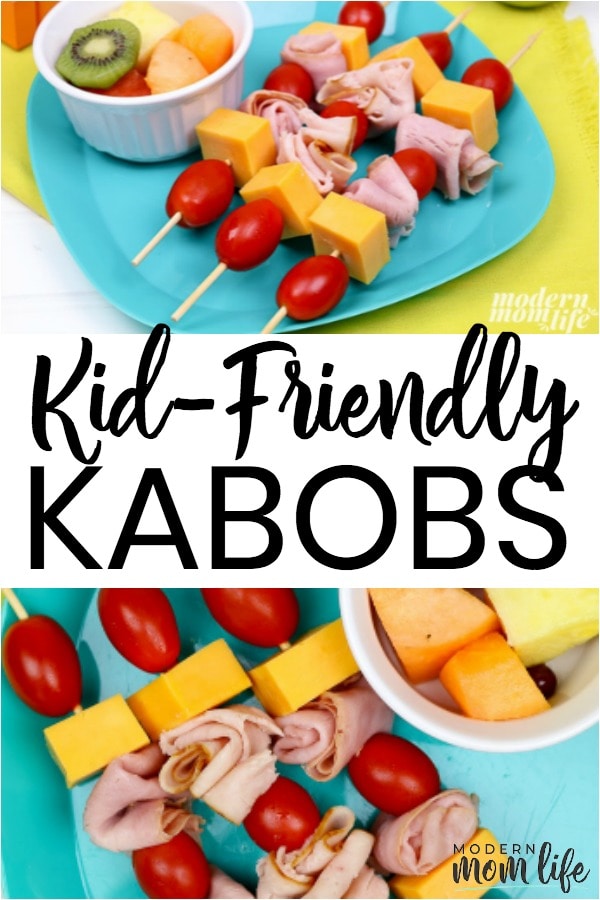 Back to School Weekly Planner Printable

Teacher Appreciation Gifts
Hands Down Teacher Appreciation Gift Idea